My Partners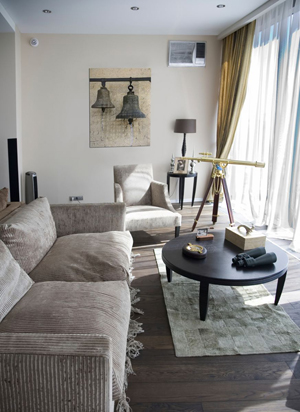 I have been working in the real estate industry for over 10 years. During that time I have established valuable partnerships with companies that offer extensive resources that will enable your next move to be a truly exciting and pleasurable experience.
Bryan Wright, with Union Home Mortgage
If you are looking to purchase a new home, and are in need of financing, I can arrange for you to meet with Bryan Wright over at Union Home Mortgage. He and his staff are knowledgeable, friendly, helpful, and most of all work hard to get the financing you need to buy the home you are seeking!
Classic Home Inspections
Classic Home Inspections provides a thorough and comprehensive home inspection so that you can make the most informed decision possible.